Bilety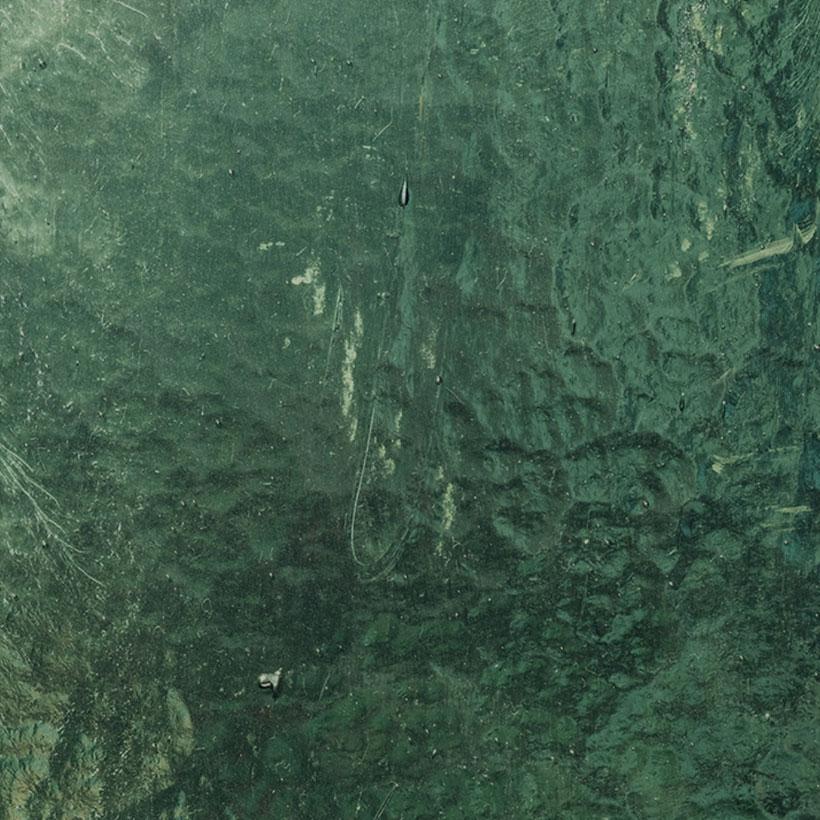 December 10
A play for young audiences (6-11 years old)
Polish Dance Theatre

Large Studio
Dancing is a journey
A ride without boundaries
For bold dreams
Because dreams
Theater feeds on
With animals
Follow the trail of animals
.
Animals are the closest living creatures to humans. We love them, enjoy their presence, and at the same time try to dominate them without inquiring what they feel. In the play, exotic animals known from the zoo introduce children to a fabulously colorful world, discovering their true nature, beauty and wisdom. This is the first educational performance in the history of the Polish Dance Theater for viewers aged 6 to 11, which is complemented by an artistic-educational presentation available on the theater's website to support the tracking of the show's meaningful tropes. KoczkodanSe infect audiences with empathy for animals and a passion for dance, bringing the power of knowledge, fun and emotion.
A spectacle with no age limit, dedicated to young audiences from age 6 to 11
.
Spectacle in Polish
.
Premiere: June 1, 2022
Duration: 45 min
Creators
Director: Iwona Pasinska
Libretto and dramaturgy: Radoslaw Wysocki
Scenography and costumes: Andrzej Grabowski
Music and sound design: Zbigniew Kozub, Michal Beszczynski, Zuzanna Majewska
Video projections: Marek Grabowski, Edyta Pietrowska
Costume design and makeup: Adriana Cygankiewicz
Performance assistant: Paulina Jaksim
Dancer-artists: Evelyn Blue, Kacper Bożek, Momoko Den, Bartosz Dopytalski, Julia Halka, Paulina Jaksim, Patryk Jarczok, Jerzy Kazmierczak, Zbigniew Kocięba, Mateusz Krzysiak, Katarzyna Kulmińska, Dominik Kupka, Daniel Michna, JinWoo NamKung, Katarzyna Rzetelska, Sandra Szatan, Zofia Tomczyk, Emily Wong-Adryanczyk
.
in the roles of: Bison, Kangaroo, Capricorn, Goat, Lion, Bear, Parrot, Penguin, Elephant, Camel, Giraffe
Guests in the screenings include:
Ewa Zgrabczynska - Director of the Zoological Garden in Poznan (Director), Maximilian Switala (Director)
.
If you want to learn more about the animals featured in the show and the ABCs of dance, take a look at the presentation.
KoczodanSE - artistic and educational performance for young audiences - interesting facts about dance and nature
.
The performance was created thanks to funding from the funds of the Ministry of Culture and National Heritage from the Fund for Promotion of Culture - state purpose fund and financial resources of the Local Government of the Wielkopolska Region.

Julia Niedziejko, Best Stage Animal, kulturapoznan.pl, 02.06.2022
.
Julia Niedziejko,

.

kulturapoznan.pl, 02.06.2022