Bilety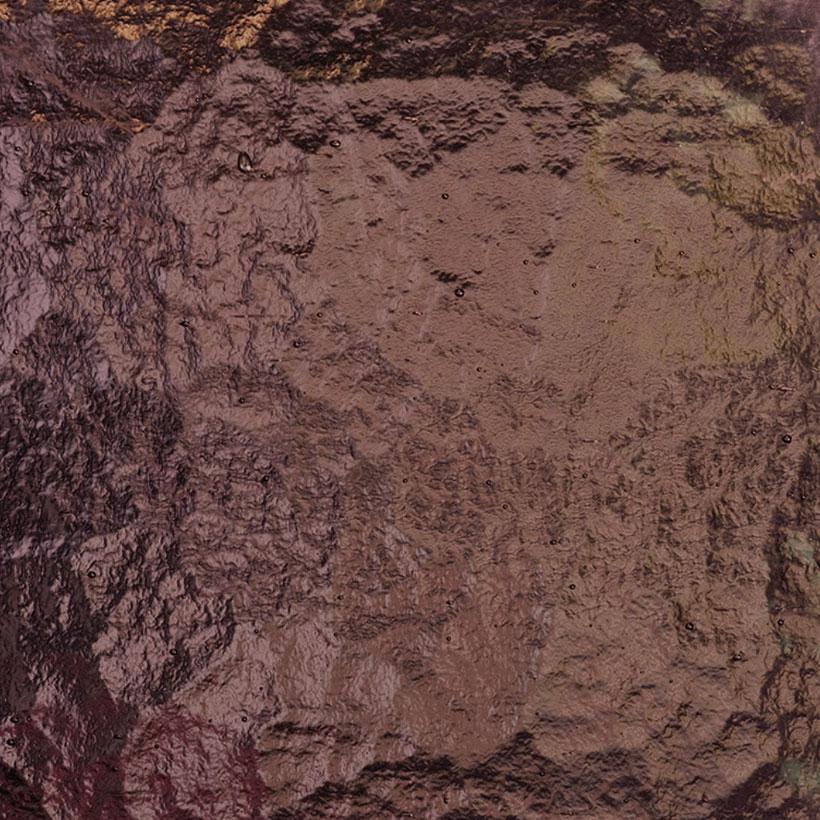 October 11
Pilates workshop classes
Katarzyna Rzetelska
Pilates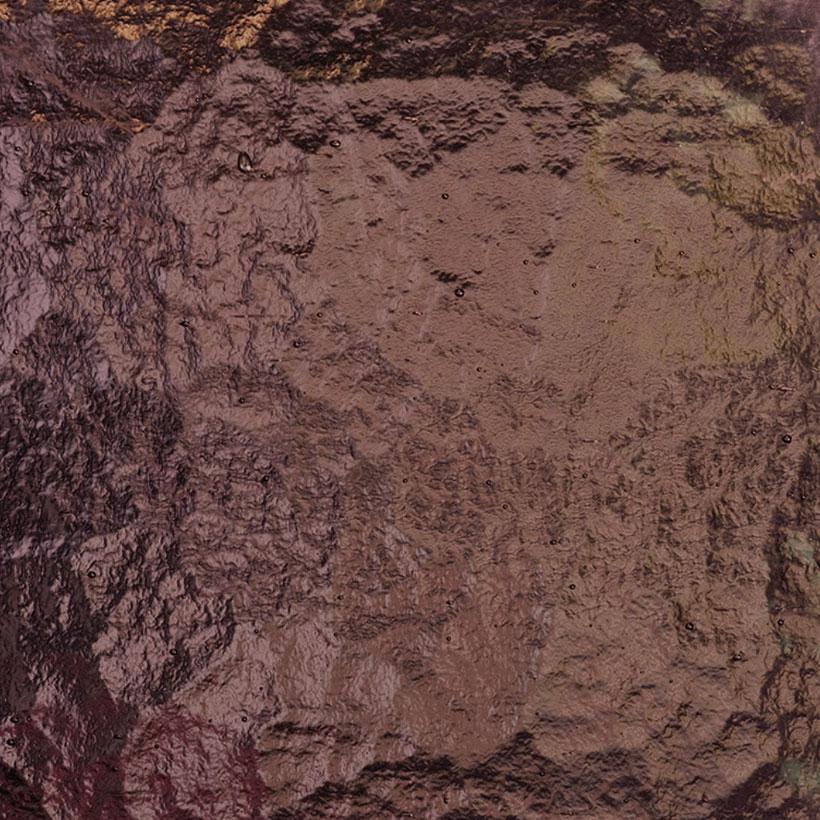 October 11
Pilates workshop classes
Katarzyna Rzetelska
Pilates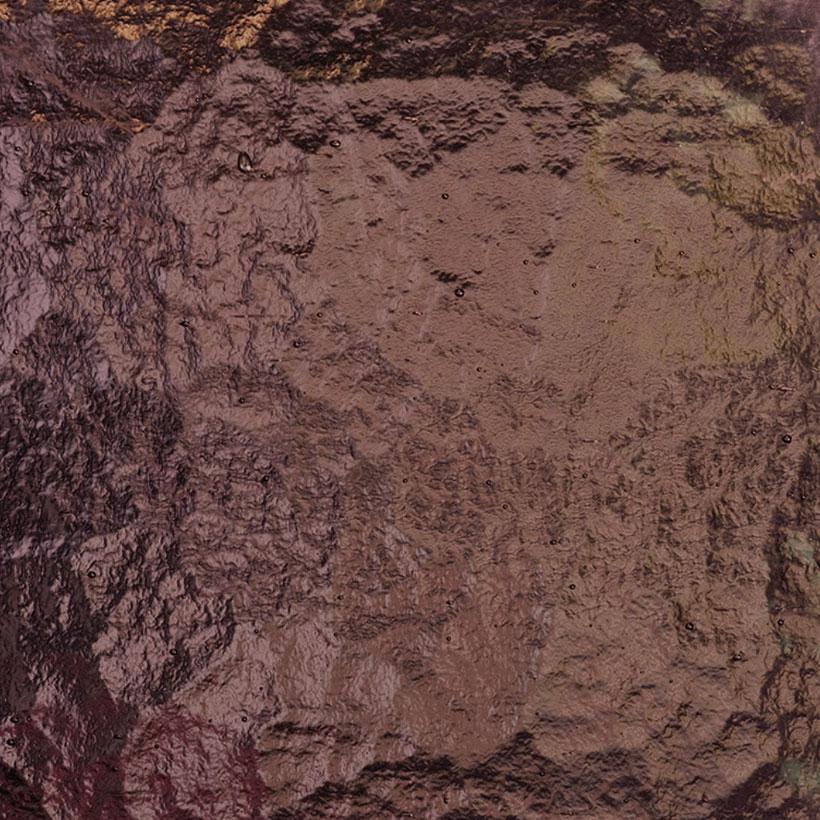 October 11
Pilates workshop classes
Katarzyna Rzetelska
Pilates
We invite you to participate in the afternoon classes of the series we teach #naTaczaka. Pilates is led by Katarzyna Rzetelska - an artist-dancer of the Polish Dance Theater.

Pilates is an excellent, almost universal training method developed by German athlete Joseph Pilates - it has been used by many famous dancers and choreographers, including George Balanchine, Martha Graham and Hanya Holm.
Pilates classes - at PTT headquarters - led by Katarzyna Rzetelska.
.
Katarzyna Rzetelska - a graduate of the Feliks Parnell National Ballet School in Lodz. After graduation, she worked at the Musical Theater in Lodz, then signed a contract in Japan, where she danced modern jazz and Broadway jazz. Upon her return, she danced on Western European stages in musical repertoire. She honed her performing and teaching skills in England at internships and workshops in contemporary dance and modern jazz techniques. In 2005, she joined the Polish Dance Theater on a full-time basis. She was in a group of dancers collaborating with William Petit in the "Trans Danse Europe" project.
.
Description of classes:
.
The Pilates method includes a set of exercises that engage not only the body, but also the mind, as they require a great deal of concentration. The workout, activating all muscle fibers while stretching and lengthening the body, strengthens weakened muscle groups. Repeated on a regular basis-with key principles-relieves back pain. Exercises focus primarily on activating little-used abdominal muscles, those deeper in the body and even muscle tone throughout the body. These elements shape correct posture. Movements become gentle and soft, giving wonderful flexibility, elegance and modeling a slimmer silhouette. We restore balance, harmony, flexibility and grace to our bodies. We learn to consciously obtain elongation in our joints, thus improving their mobility, which often results in the cessation of painful conditions. Our awareness, related to correct posture, improves our functioning and helps us control ourselves on a daily basis. With the right knowledge, it is possible to "exercise" under any circumstances; even while standing in line, driving a car or trying to change our daily habits so that they begin to work in our favor, providing us with well-being, improved fitness and often the cessation of painful conditions.
.
Please bring your own exercise mats to the classes.
.
Lesson duration: 1 h 15 min
When? Wednesdays, 6:30 pm
Age group: 14+
Price:
.
Access to single classes: 35 PLN - can only be purchased electronically.